Hey everyone!
Looking to downsize my airsoft collection.
Rules
1. NO TRADES, Not parting out
2. All offers will be considered
3. Low balls will be ignored
4. Prices do not include shipping
5. Paypal only
6. Will be willing to meet in the Columbus area
7. PM me for questions and offers
ONTO THE SALE!!!
First up is a G&G Combat Machine M4 Raider with Polymer RIS AEG Airsoft Gun. This rifle has never been fielded and only has about 300 rounds through it. Comes with high cap magazine, battery, charger, and mock suppressor, all in the original box.
SOLD
Next up is a discontinued Echo 1 Task Force Black Full Metal MK5A4 Airsoft Gun. This has been fielded once and only about 1,000 rounds through it. Comes with 1 metal high cap magazine, 1 metal midcap, 3 plastic midcaps, battery and charger. All in original box
PRICE: $195.00 OBO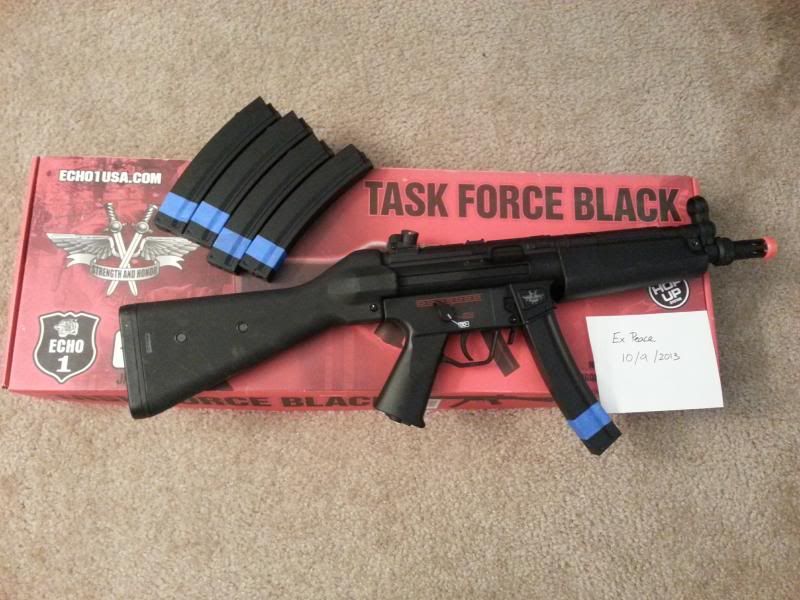 Onto the pistol! This is a WE Full Metal Hi-CAPA 5.1 Hyper Speed Airsoft Gas Blowback w/ Threaded Barrel. Comes with a propane magazine and CO2 magazine. All in original box.
PRICE: $75.00 OBO
For sale in the gear department, I have a Propper Woodland Digital Camo Shirt. The size is Small, Regular.
Price: $20.00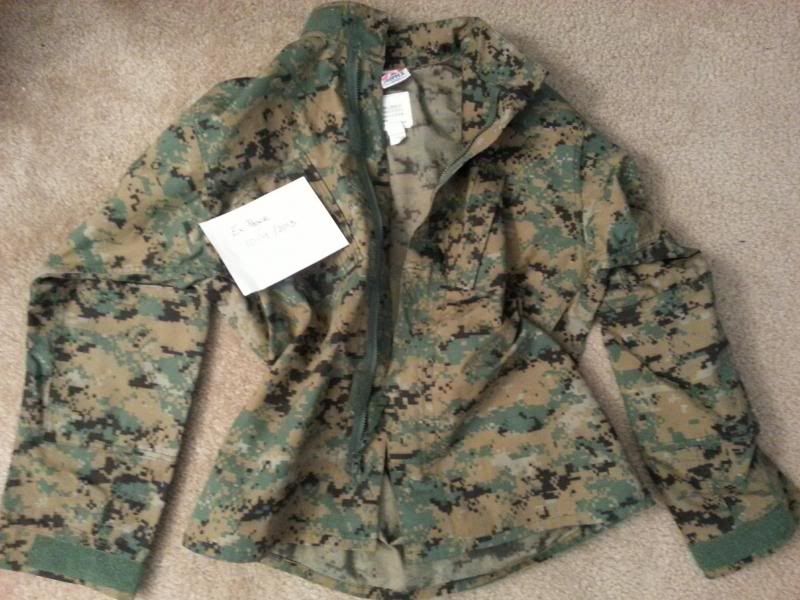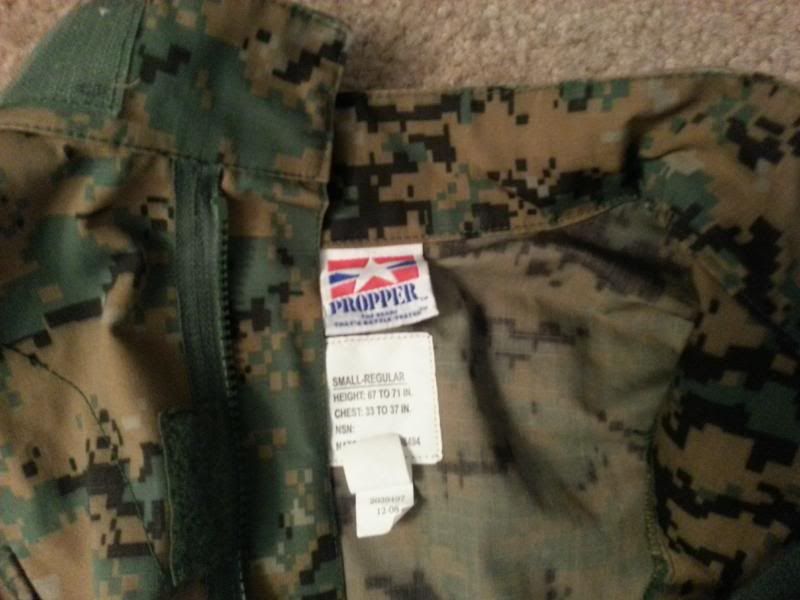 Next is a set of black kneepads. They are very well cushioned.
Price: $10.00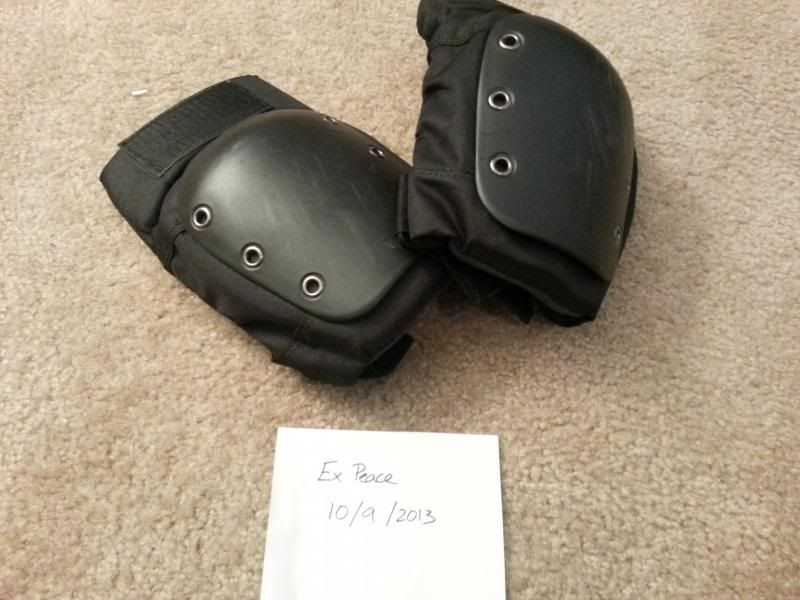 Finally I have a KJW CO2 High Capa magazine. Thought it would fit in the We-tech but it won't fit unless I take the end cap off.
Price: $10.00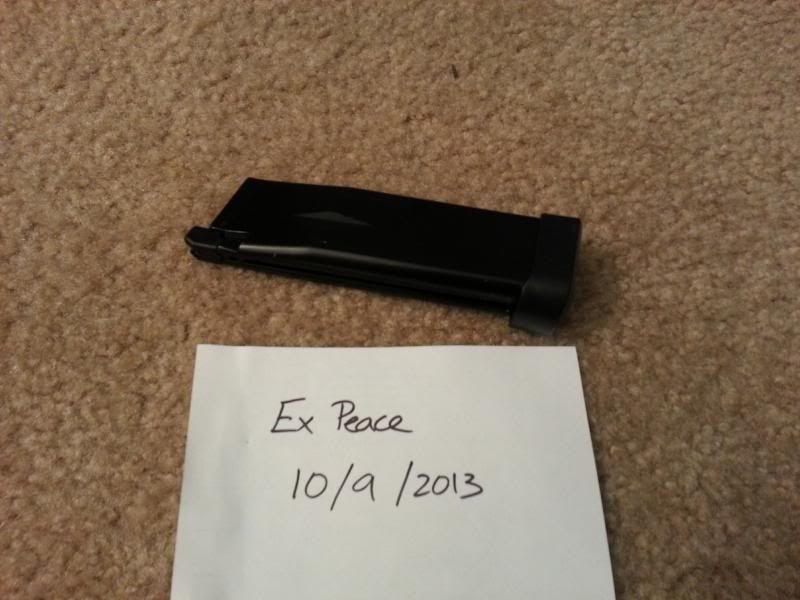 Thanks for looking ^_^