Hello from NC! Looking to get rid of some things to give me a little more room in the gear room! I know I'm not well known around these parts but you can check me out over at ncairsoft.org if you have any doubts! Will work with you on shipping.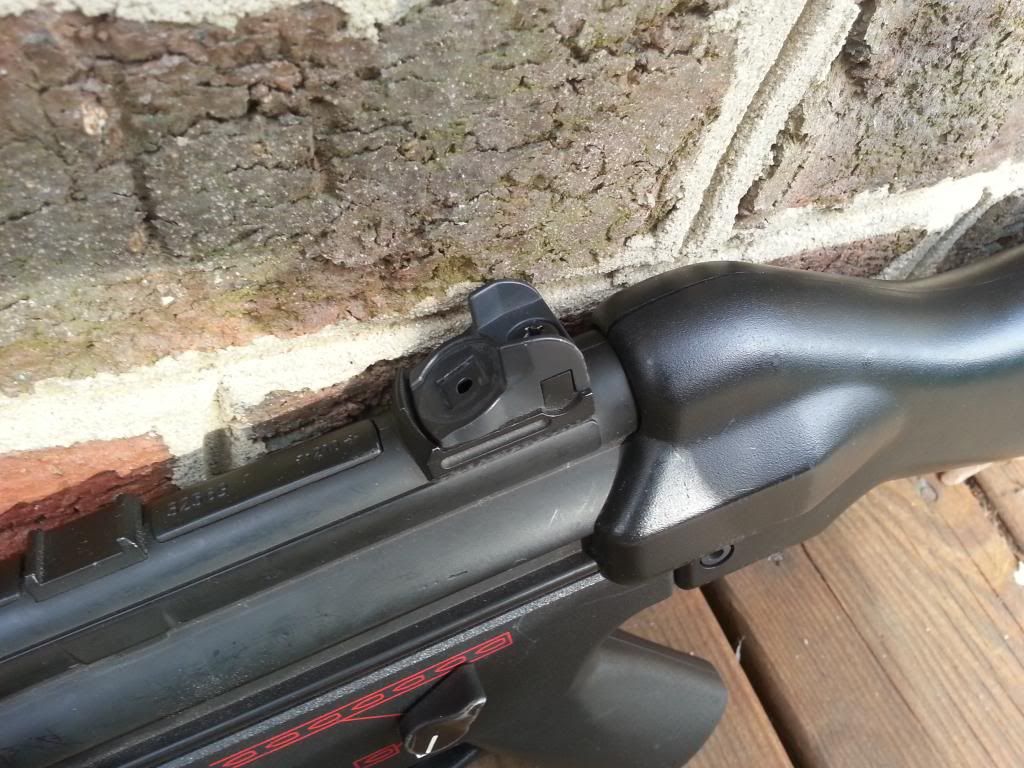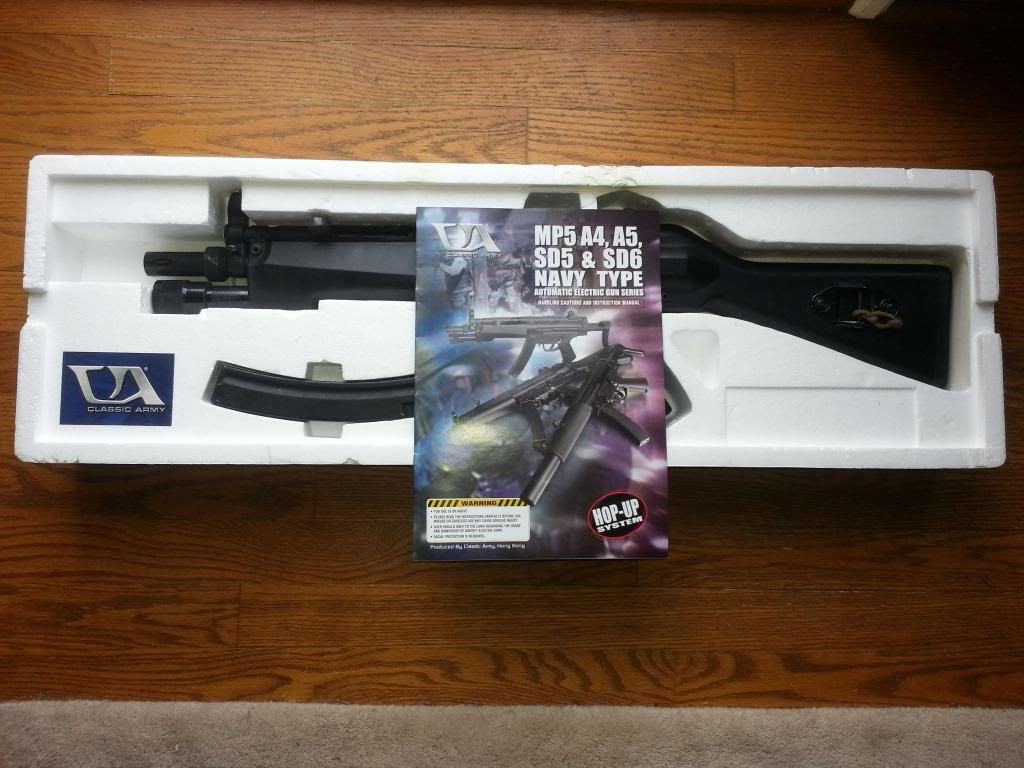 CA MP5A4
Got this around 2011, used in 2 games. This is NOT a sportline model but the Full metal body version. Got some comestic wear, but internally runs great. 1 minor cosmetic issue, on the last day I used it, somehow the rear drum sight came off and was nowhere to be found (as seen in pictures). Got the B&T lighted forearm, works great and has fresh batteries. Includes CA metal Hi-cap. Comes in original box with manual.
$130 OBO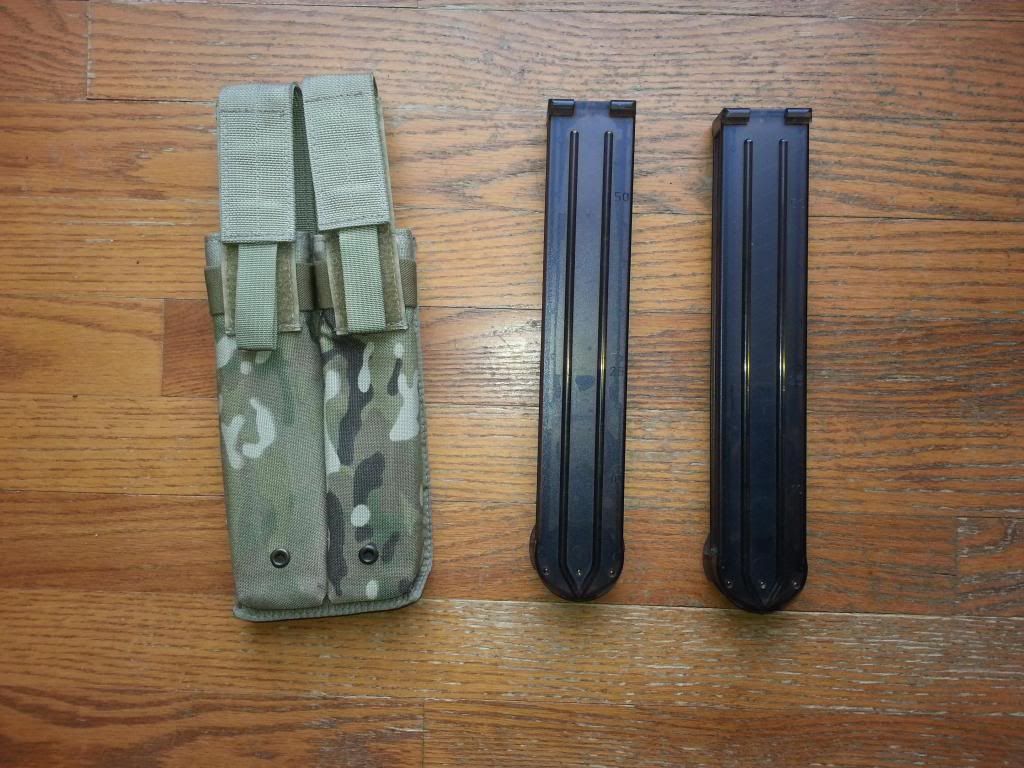 2x TM P90 Hicaps
1x Tactical Tailor Double P90 Pouch
Just like it says, 2 Tokyo Mauri 300rd P90 Hicaps. Both are like new. Tactical tailor double mag pouch also in great condition. Made with real Crye Multicam cordua.
$25 per Hicap - BOTH SOLD
$30 OBO for the pouch
$70 package deal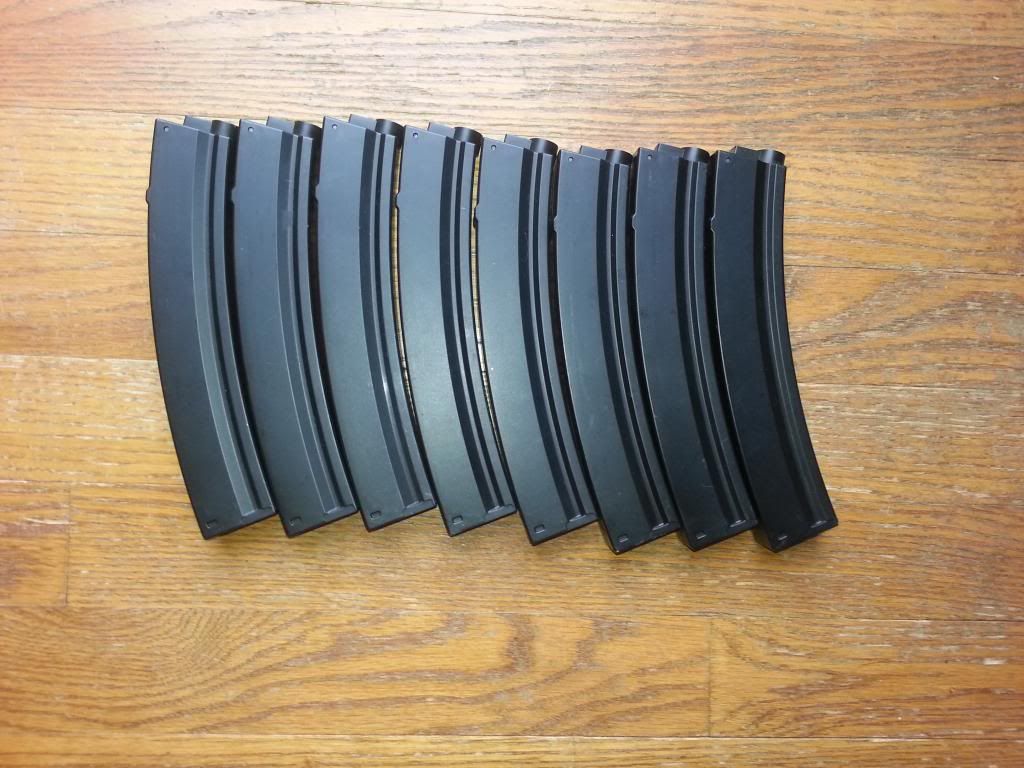 8x MAG MP5 Midcaps
Used in both games with the MP5 listed above, very light wear.
$30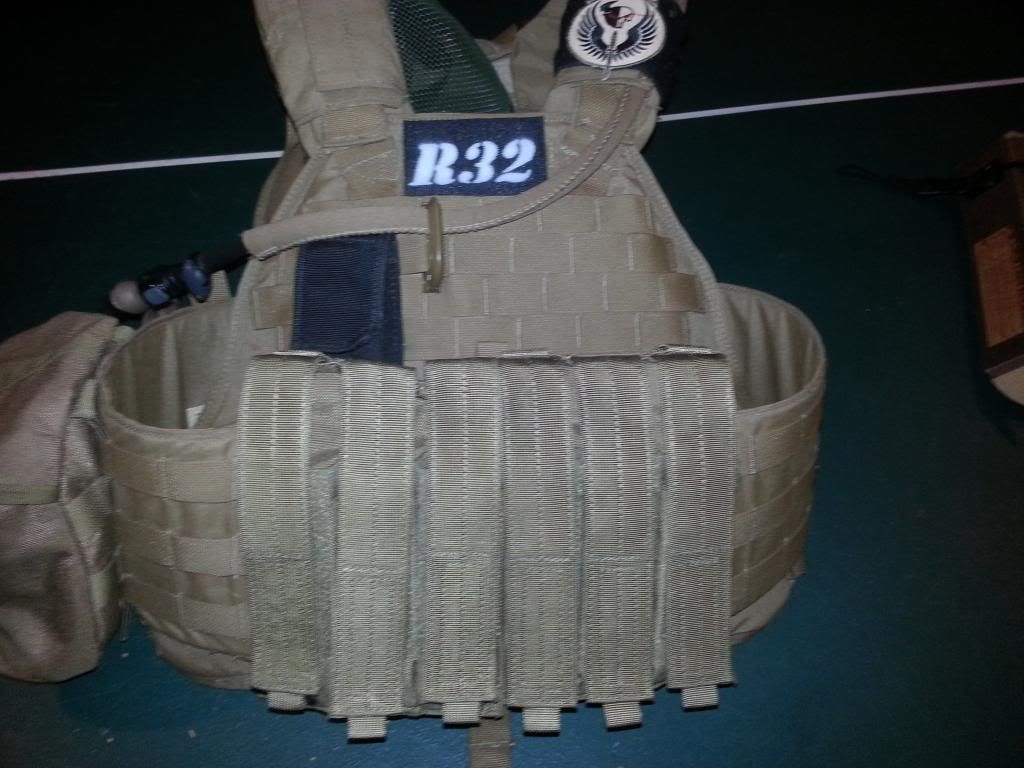 2x PANTAC MP5 Triple Mag Pouch
Used twice, great condition. Coyote Brown. No the rig is not included
$15 Each
$30 for both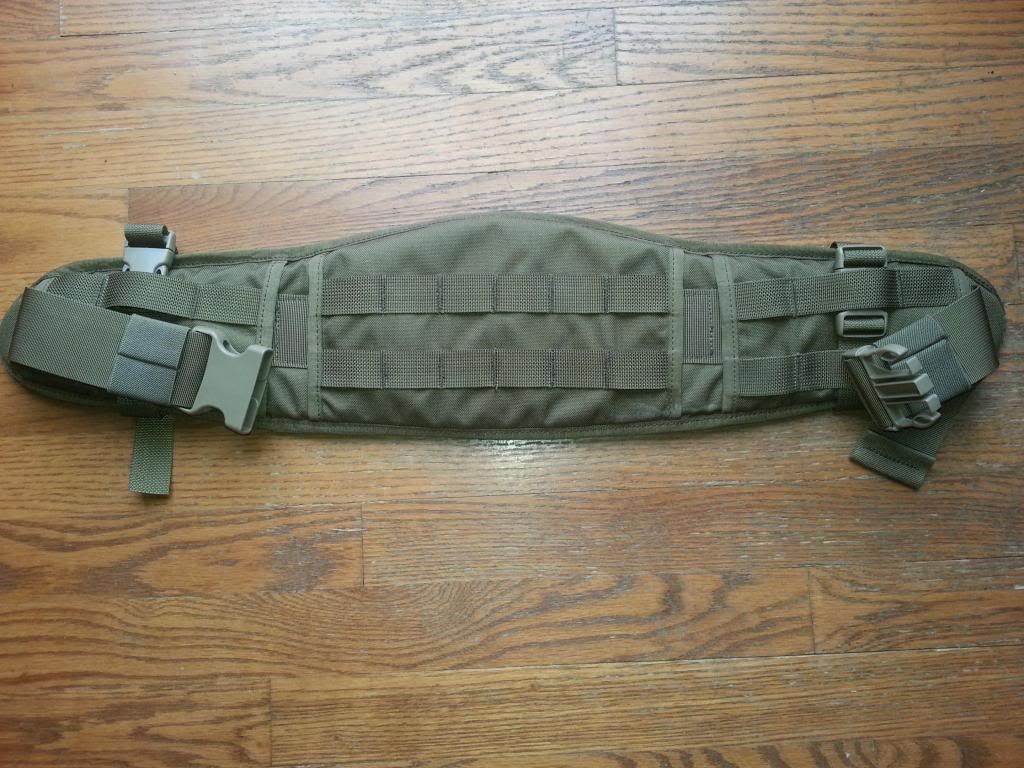 PANTAC Battle Belt
Never used. Coyote Brown
$20
Shoot me a PM if interested! Buyer pays shipping, will try to use USPS flat rate boxes whenever possible for the benefit of us both. Would prefer MO/check, but willing to use paypal as well. PM me with any questions! Thanks guys!